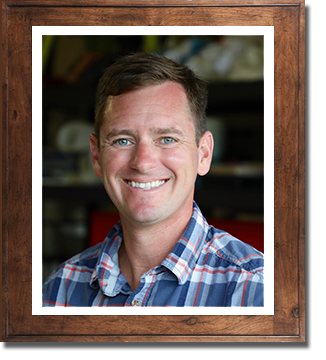 Sherwood Designs is owned and managed by Robert (Beau) George. Beau is a native to West Point Virginia and moved to FL with his wife in 2010. He has over 15 years of experiences in the skilled trades. He has spent the last several years working for a local high-end cabinetry shop before venturing out on his own and building his own team of skilled professionals.
Sherwood Designs is a true custom wood shop. We work with individuals as well as designers and architects to develop specialized solutions for their spaces. Beau and his team are focused on providing full service custom work. They feel it adds value to have continuity in the team from designing the project through to completion and installation. Our
installers are the same people that make the product and which guarantees quality control throughout the entire process.
When you choose to let us improve your home, we consider it an honor, and we do not take the task lightly. Our mission is to provide every single client the finest design, installation and service. We do this by listening carefully to your needs and responding to each and every one of them while giving you ideas, inspiration and expertise along the way. We focus on every detail of your project, removing the stress from you and allowing you to take pleasure in the process of making your home a more beautiful place to live.